Dynamic Currency Conversion (DCC) allows you to offer a customer the option to pay in their 'home' currency (for Visa and MasterCard credit transactions only).

When the card is presented to the terminal, the terminal will determine whether it is eligible for DCC and if so, will automatically prompt the merchant by loading the DCC particulars onto the screen.

A typical DCC transaction process:
International cardholder presents a Visa or MasterCard for payment
The EFTPOS terminal determines whether the card presented for payment is an international card.
If it is, determine whether the card falls into one of the eligible currencies for DCC.
Obtain an exchange rate.

Display the pertinent details on the screen as per below:
The AUD amount
The exchange rate
Any fees/margins/commissions being applied
The equivalent amount in the cardholder's home currency

Enter sale amount from idle/home screen and press Enter.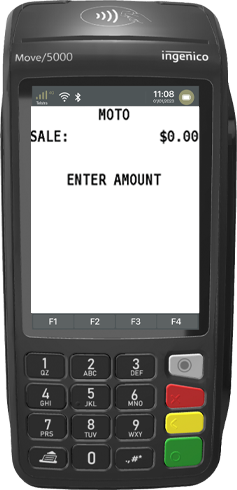 Request the customer to Tap, Insert, or Swipe their card.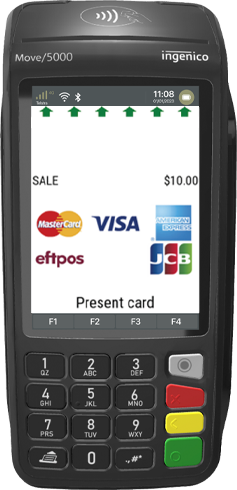 Request customer to select their account type: Cheque, Savings, or Credit.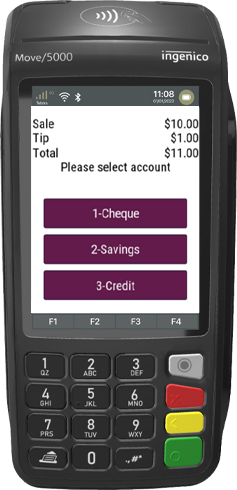 Request customer to select between AUD or home currency.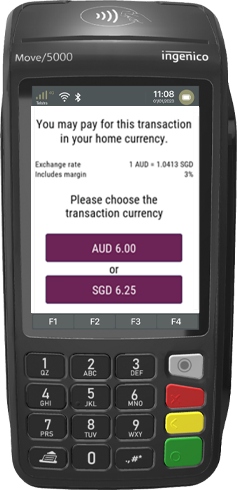 Request customer to enter their PIN or press Enter.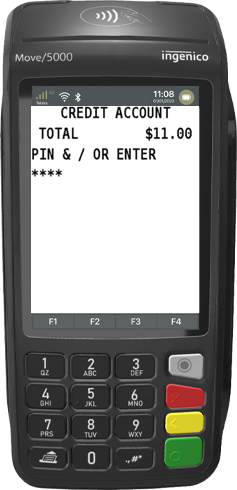 An Approved acknowledgement displays once the sale has been successfully processed.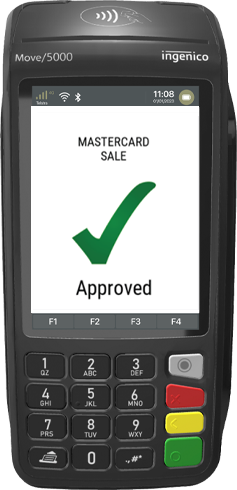 If the PIN was by-passed, request the customer to sign the receipt. You will need to verify your customers' signature. Press Yes if the signature matches.