This function allows the last transaction performed to be cancelled. This is an optional feature and you may enable and disable this feature by submitting a request.

A void can only be performed on a credit card transaction. A refund is the equivalent process for debit transactions. You can only void a transaction prior to performing a settlement on your terminal (this includes forced settlement). There will be no record of the transaction and its void on your customer's bank account. This is because the transaction is deleted before the bank can complete it and no funds are removed from your customer's account. The transaction and void will also not appear on your terminal settlement summary for the same reason. A record of the voided transaction will only appear on your transaction list report. If you have already settled your terminal, the incorrect transaction must be refunded and re-processed.

Note: Please refer to your POS Vendor Point of Sale manual on how to initiate this transaction at the POS if in integrated mode.
Note: Your Void password will be set up at the time of terminal install. If you're unsure of your password please contact the Customer Support Team via submitting a request.

Press Menu key.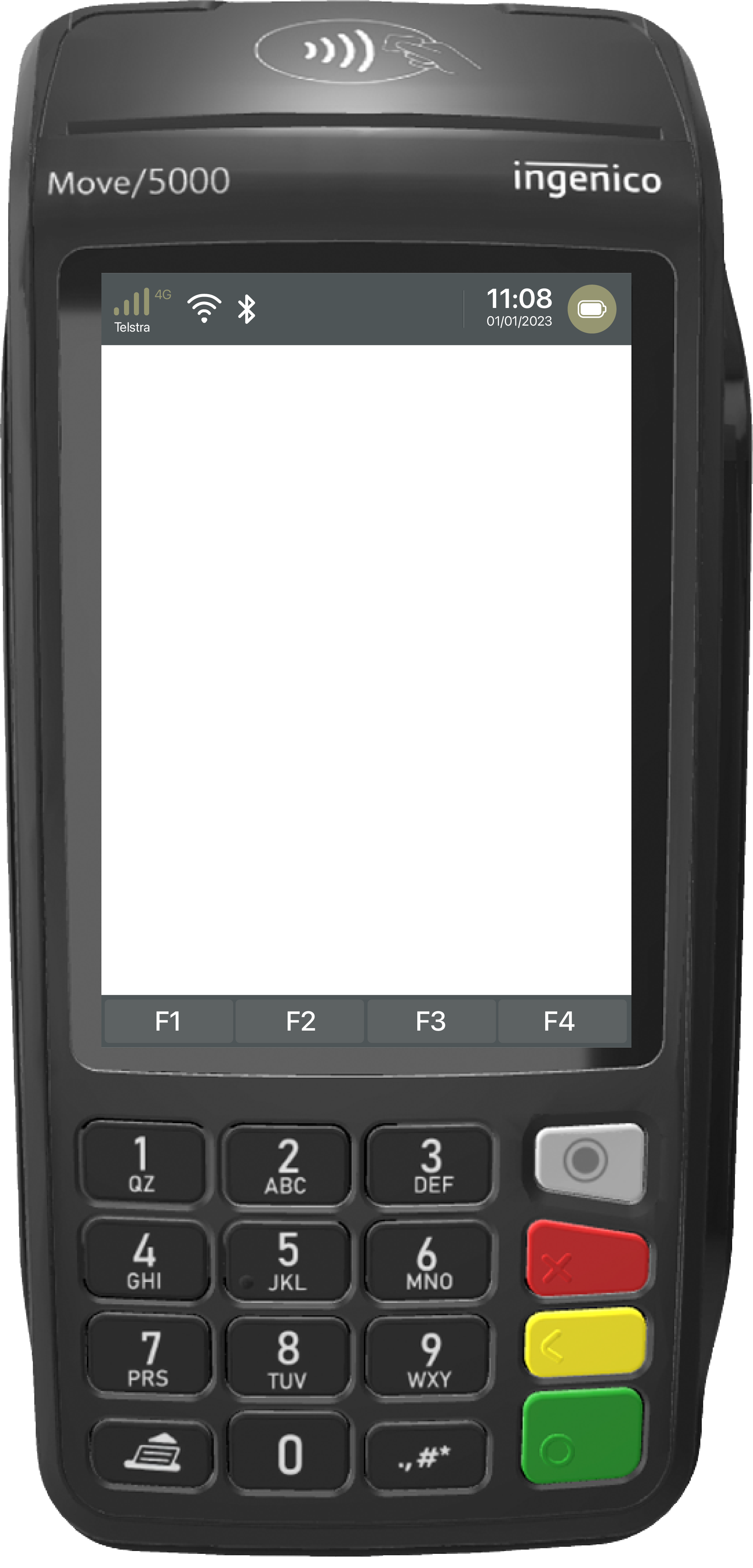 Press 3 to select Batch.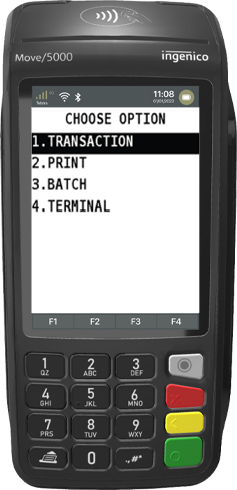 Press 5 to select Void.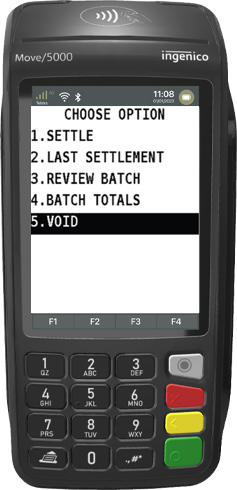 Enter Void passwords.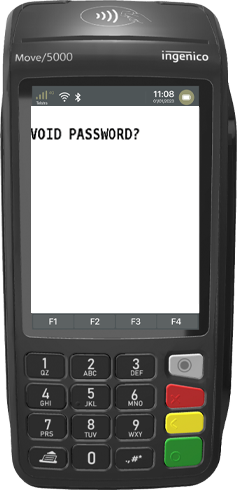 An acknowledgement will be displayed.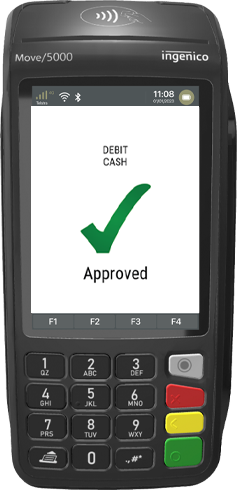 Press Enter to print the customer receipt if required.