If you have successfully connected your Till Portable to the Wi-Fi but are experiencing a weak signal, this may result in login failures on the terminal.
In such situations, you can resolve this issue by temporarily disabling the Wi-Fi connection on the terminal, logging in using the data connection, and then re-enabling the Wi-Fi. This will help your terminal regains its Wi-Fi connection.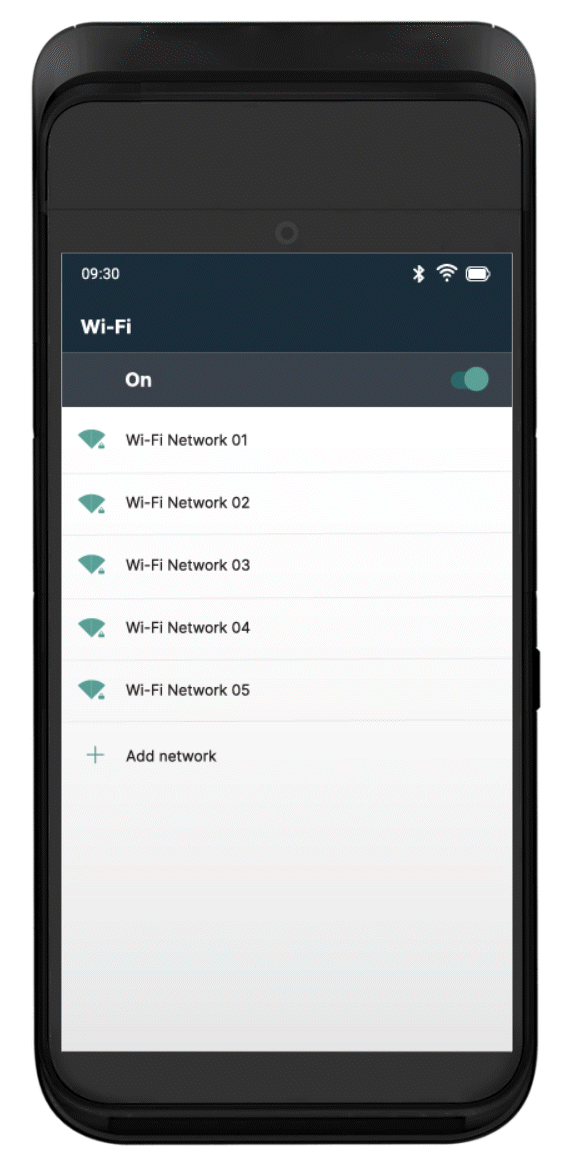 If the problem persists, please do not hestitate to contact our Customer Support team here for assistance.