Two-Factor Authentication (2FA) adds an extra layer of security to your account by requiring a second form of verification. It significantly reduces the risk of unauthorized access and protects your personal information from being compromised. To activate the feature, follow the below steps:
**The function is available to all users in a merchant account.


Login to you Till Gateway via https://gateway.tillpayments.com/en/login and select Two-Factor Setup in the top right.



Click Create a Secret.



Scan the QR code with your phone on the screen. Enter the 6 digit code shown on your phone into the box below the QR code.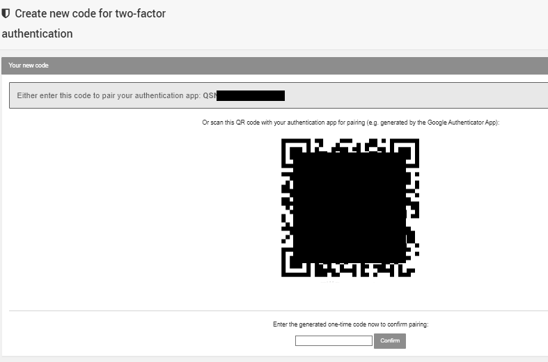 The 2 Factor Authentication is now activated!