How to access the Till Payment Links Portal?
Click the URL below to launch the Till Payment Links portal.
URL: https://paybylink.tillpayments.com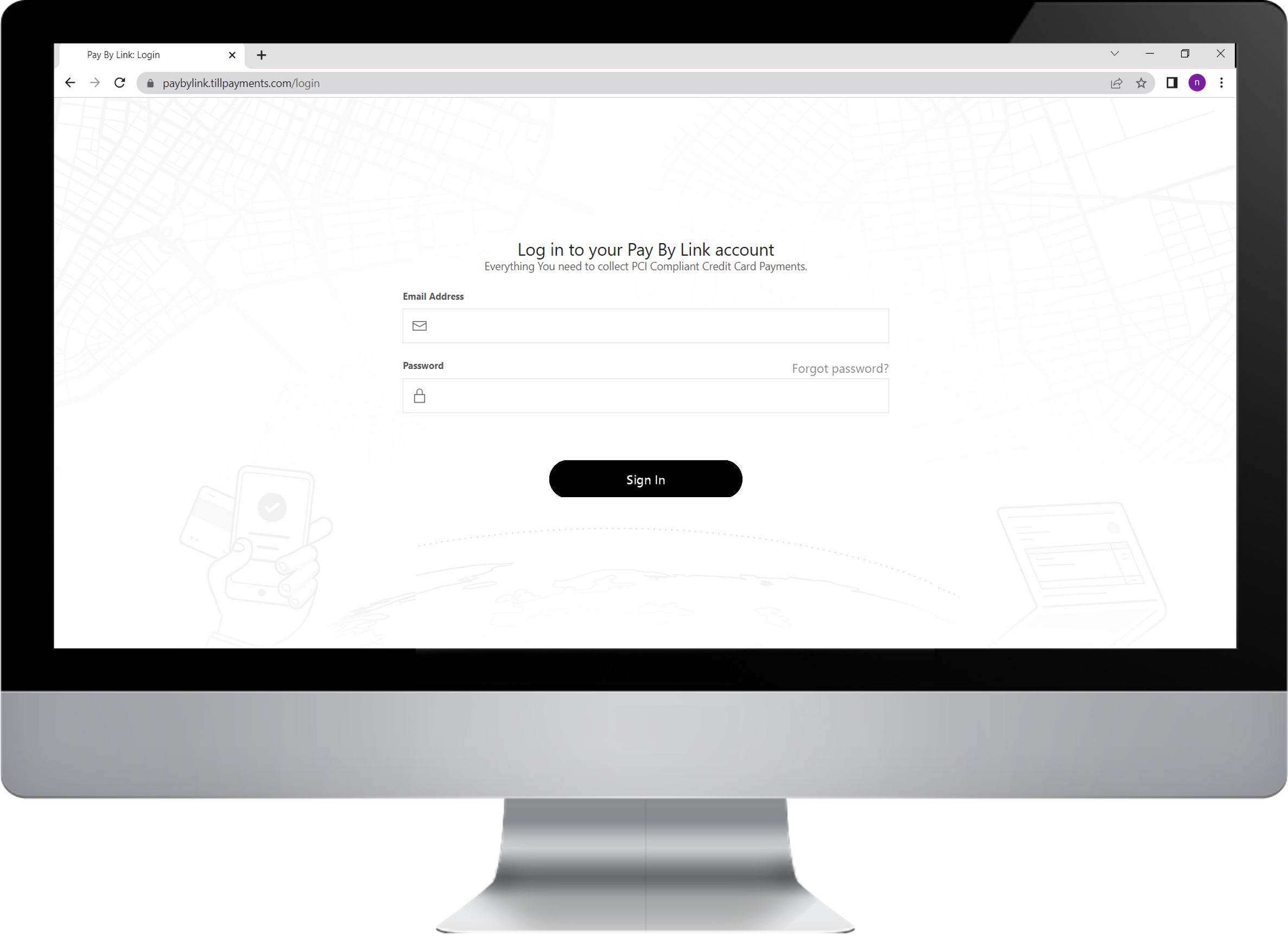 If you have forgotten your password, please click forgot password to reset your password.

If you are still unable to log on, please contact the Till Customer Support team by submitting a request ticket.