To access the Till Merchant Portal, visit https://merchant.tillpayments.com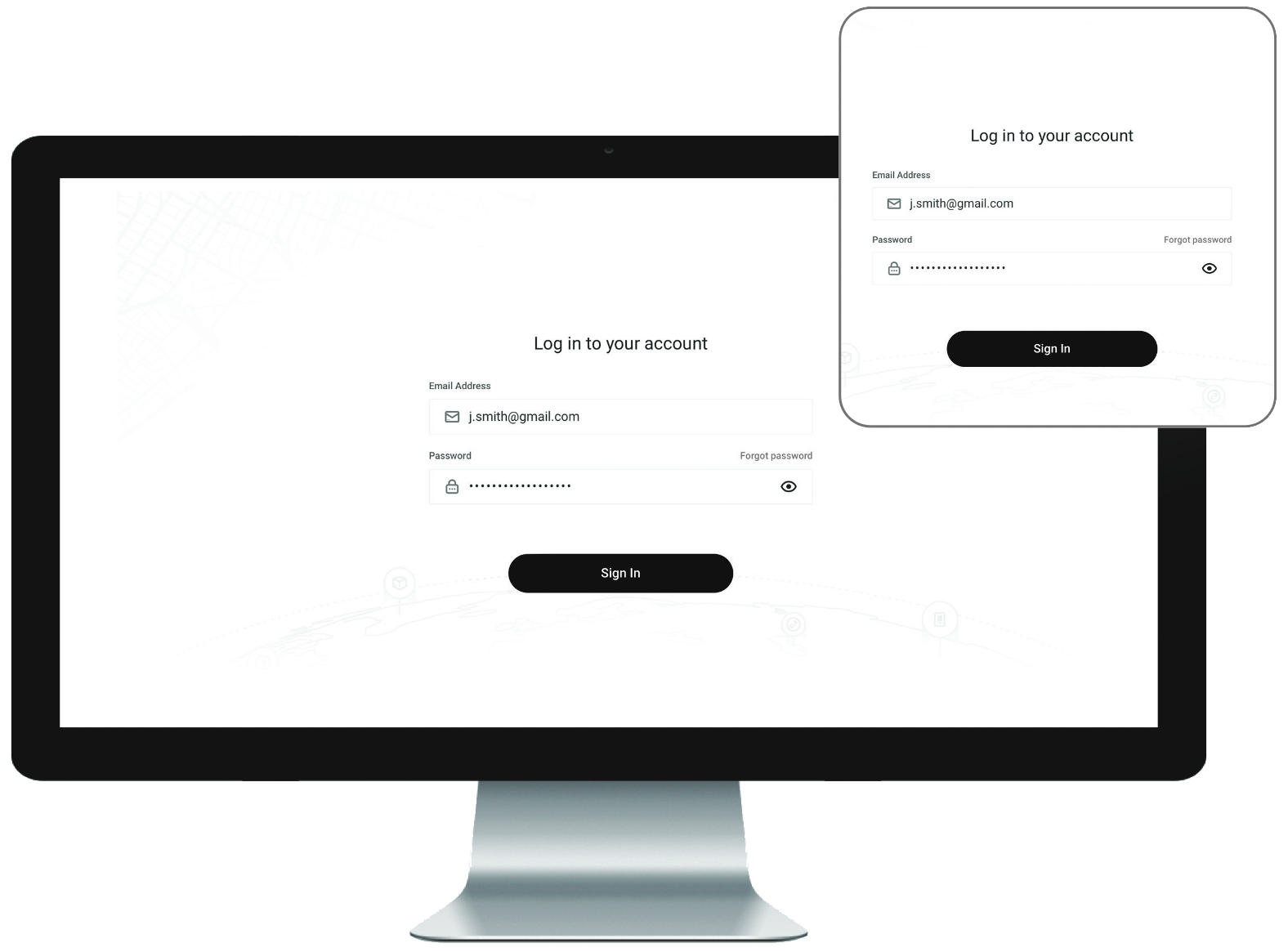 If you have forgotten your password, please click Forgot password to reset your password. A reset email will be automatically sent. If you don't receive it, please check your junk box.

If you still can't sign in, please lodge a request ticket here.
Upon successful validation, you'll be logged into the system and land on the configured Landing Page.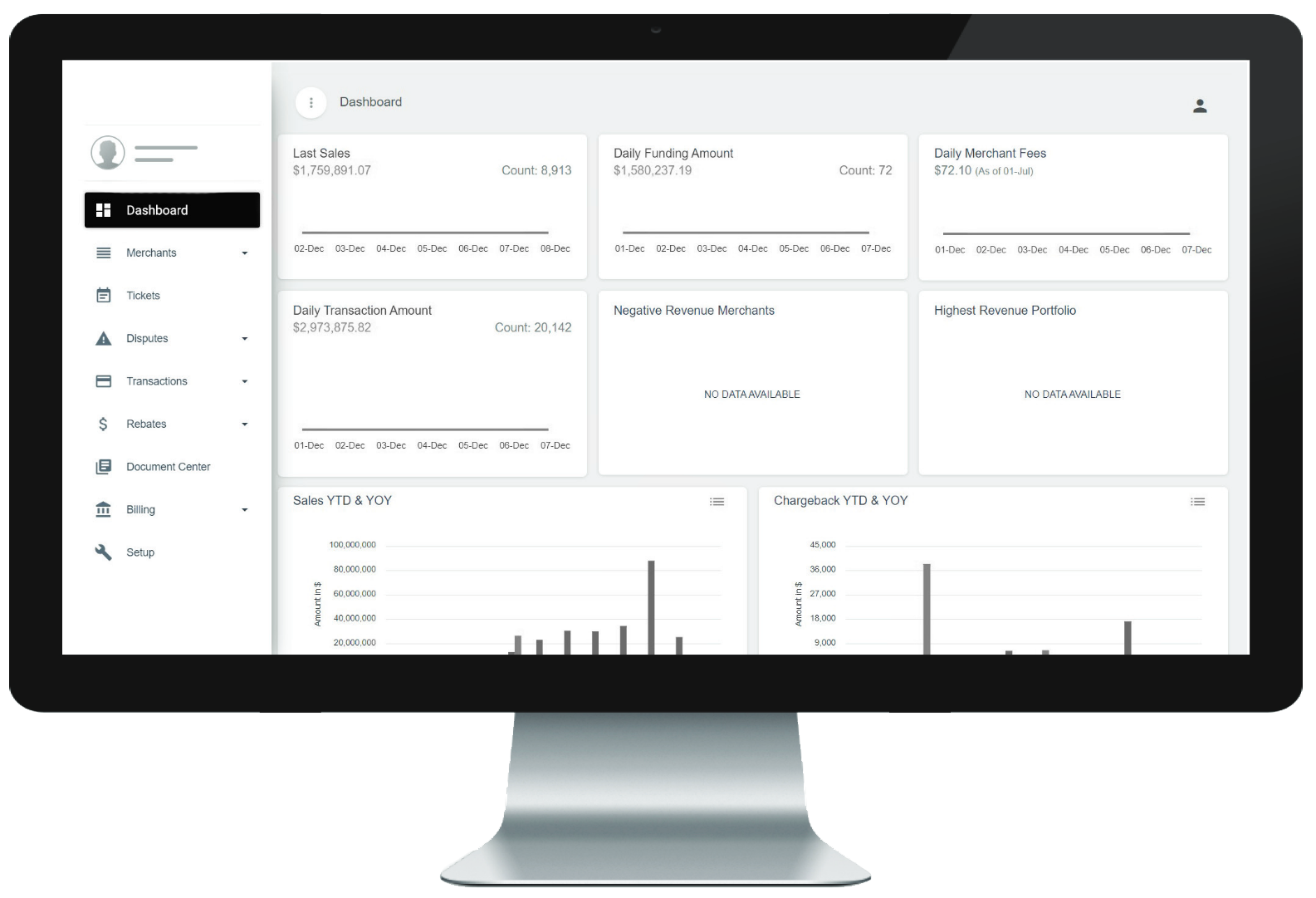 If you enter invalid credentials an error message will appear.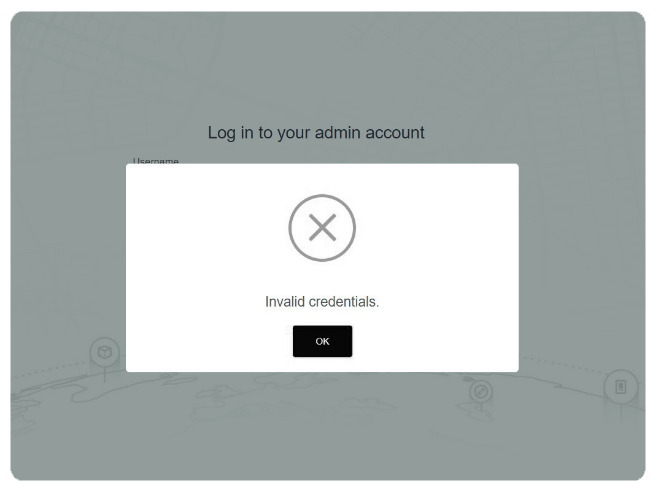 If you keep getting this error message, please contact the Customer Support Team by submitting a ticket.